CFK RECEIVES STATE FUNDING FOR DIVING FACILITY RENOVATION
Learn More
CFK leads COVID-19 vaccination collaboration
Read story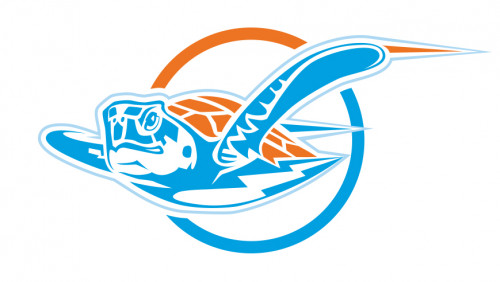 GO TUGAS! THE COLLEGE OF THE FLORIDA KEYS INTRODUCES NEW MASCOT!
There is a new face (and flippers) on the campus: Shel the Tuga! The College of the Florida Keys is proud to introduce its new mascot, the Tugas, an abbreviation of "Tortugas," the Spanish word for turtle. The fictional sea turtle sports CFK's colors: an ocean blue body with lateral lightning bolts and a sunset orange shell.
Read More
Latitude 24° 35' 3.6564'' N
Longitude 81° 44' 41.9136'' W
The College of the Florida Keys is the Southernmost School in the Continental US
The Latitude for Aptitude
Nestled within the Florida Keys National Marine Sanctuary, the students of The College of the Florida Keys are just a boat ride away from studying the coral reef or exploring historic shipwrecks. The rich history and diverse culture create an environment that has inspired artists, poets, novelists, playwrights, scientists and even presidents.
Our unique location enables us to offer programs and classes you won't find elsewhere. It also enables you to live what you learn.
Florida. Keys. 'Nuff Said.
We're not going to lie to you--you want to be here. The shoes come off and island time starts winding down to a mellow reggae groove...